Chinese online literature goes global
Updated: 2020-06-08
(en.ppm.cn)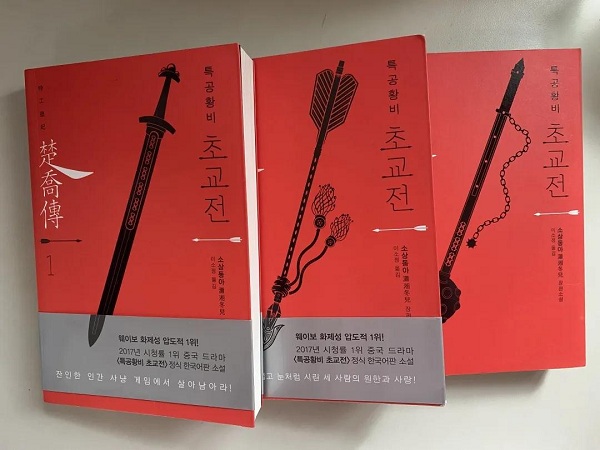 The Korean version of Legend of Chu Qiao, a popular Chinese fantasy literature novel published by Phoenix Literature & Art Publishing
Publishing outstanding Chinese literature overseas has become an important part of Phoenix Media's global operations.
China's online literature has continued to improve due to the flexibility of the digital platform and a large number of readers.
High quality online works have been made into print books, e-books, and audio books and adapted into films, TV shows, cartoons, and video games, which has helped them reach a wider audience.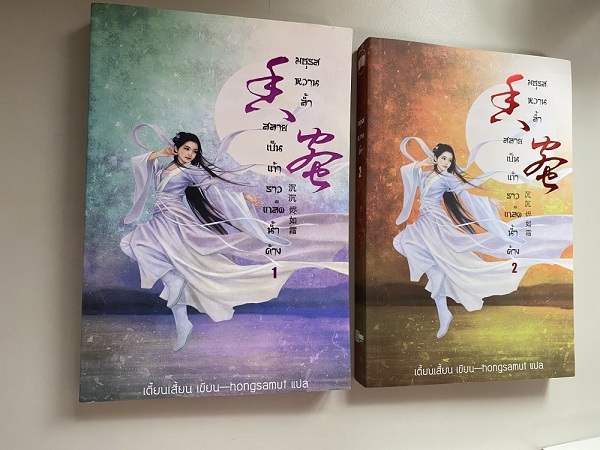 The Thai version of The Honey Sank Like Frost by Phoenix Literature & Art Publishing
Phoenix Literature & Art Publishing, a subsidiary of Phoenix Media, is dedicated to publishing modern literature and high-quality cultural and artistic books. It also publishes print versions of classic online literature and promotes outstanding online literature overseas.
Online literature that features classical Chinese and East Asian characteristics or that focuses on Chinese history and mythology is particularly popular among Southeast Asian readers, which has helped such works gain a foothold in international markets.
Phoenix Literature & Art Publishing has organized an online literature competition every year since 2018 in an effort to encourage the creation of online literature creation and better tell stories about China and Jiangsu.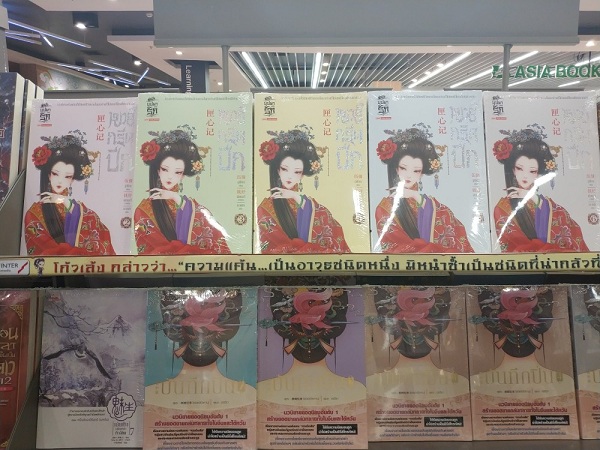 Books published by Phoenix Literature & Art Publishing are sold at a bookstore in Thailand.
Non-Fiction

Symbols of Jiangsu (Pocket Edition) selects the most representative and symbolic Jiangsu special cultural resources.

Humanities & Social Science; Non-Fiction

Symbols of China examines those things that make China Chinese.